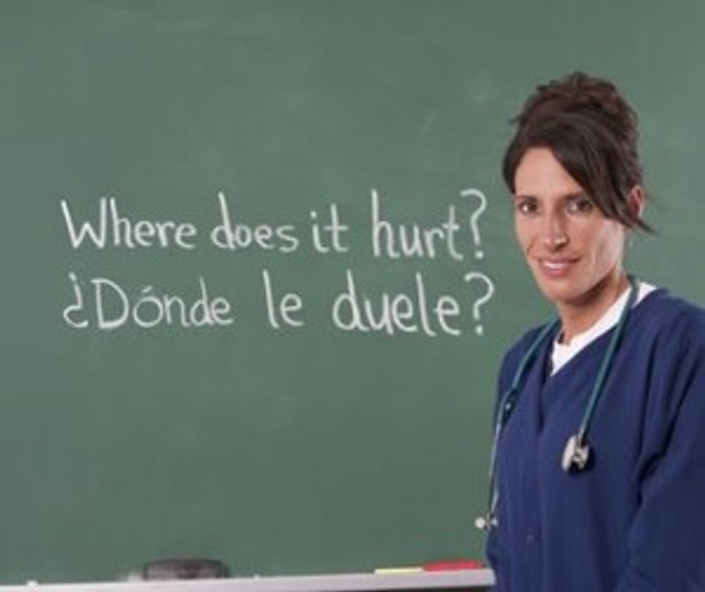 Spanish for Medical Professionals
How to Communicate More Effectively with Your Spanish-Speaking Patients
Enroll today and begin speaking Spanish!
This course will give you the basics and tools for conversational Spanish in medical settings to help you continue to give good quality patient care.
NURSES receive continuing education credits with this course!
How this course can help you work effectively with your Spanish-only-speaking patients.
You'll be able to introduce yourself and your role with confidence in Spanish.
You'll learn how to assess patients with simple yes/no questions to stay in control of the conversation.
You'll learn key phrases to tell patients you're going to take vital signs, give medications, or do a physical exam.
You'll understand some basics about their culture that will help you better understand their needs.
You'll learn to ask simple questions and anticipate the answers in Spanish.
You'll learn numbers, the alphabet, pronunciation and basic grammar to make a complete and correct sentence instead of sounding like a cave-man in Spanish!
You'll be able to understand your patient's needs for the simple things, and know if you need to get a translator or not for the more serious issues.
You'll learn how to actually use a translator to improve communication when necessary, (and according to your facility policy).
You'll be able to add Beginning Spanish to your resume!
You'll demonstrate that you're proactive and valuable to your team.
You won't be nervous about having a Spanish-speaking patient anymore, and you may even look forward to it to practice your new skills.
You'll be able to do more than just order tacos!
Are you tired of not knowing what your Spanish-speaking patient is saying?
Are you exhausted waiting to find a translator while your patient needs help and you don't know what they need?
Are you frustrated that you can't give good quality care like you want to because of a language barrier?
Spanish for Medical Professionals is a course to help you communicate more effectively with your Spanish-speaking patients.

In this course you'll learn the basics of Spanish and focus on phrases needed for healthcare professionals in various settings including the hospital, Dr.'s office, surgical center, physical therapy department, nutrition services and even school nursing. As you progress through the 16 lessons, you'll learn essential medical phrases and grammar to help you communicate more than just ordering tacos!

Strategies to enhance learning
Medical Cognates
Spanish Essentials
Pronunciation
Alphabet & vowels
Basic Vocabulary
Body Parts
Medical objects and medications
Colors and Numbers
Clothing, foods
Scheduling
Telling Time
Clocks & calendars
Making appointments
Conversational Spanish
Greetings
Question words
Asking & giving directions
Initiating Yes/no questions
Understanding a Spanish Speaking Patient
Spanglish words
How to slow down responses
What to listen for
Admissions to Discharge
Physical assessment
Vocabulary by body systems
The Doctor's office, clinics and hospital settings
Medical tests & equipment
Talking with Family
Family medical history questions
Giving & getting information
Correct use of an Interpreter
Grammar
Useful verbs: to be, have, want, need
Sentence structure
Articles, pronouns, possessives, reflexive verbs
Cultural Competency
Gender roles and machismo
Understanding use of folk medicine
Time, space, values & beliefs for Hispanic/Latinos
BONUS GIFTS WITH EVERY PURCHASE:
FREE course called "Daily Dose of Inspiration"
FREE 10% gift certificate to be used on ANY course at Lifelong Learning Education
FREE book "Ancestry: How To Research Your Family History & Climb Your Family Tree (written by twin sisters Trina Boice & Tracey Long)
FREE surprise bonus module in every course
FREE affiliate account for YOU to earn commission every time one of your friends purchases any course!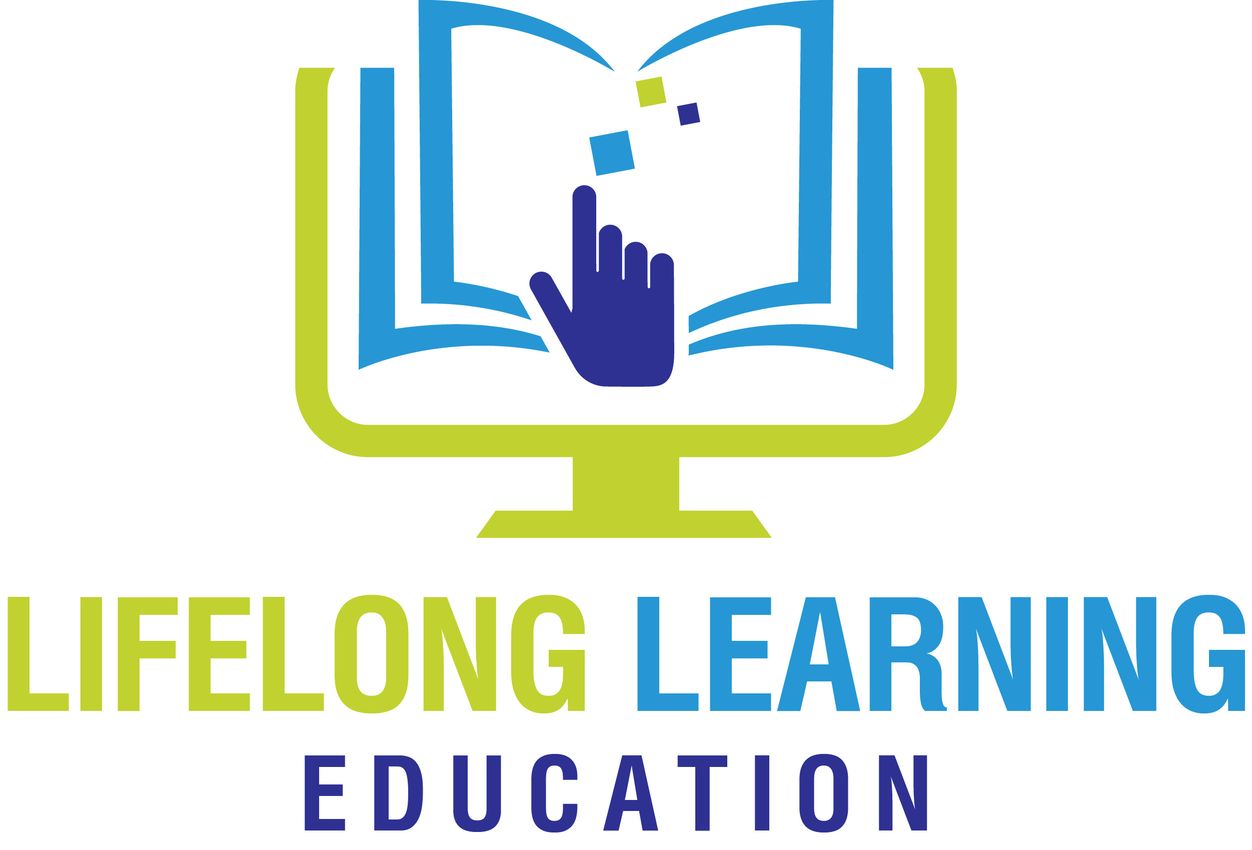 TESTIMONIALS
"This course really helped me build my confidence with my Spanish-speaking patients. I was always so nervous speaking with them and never knew what they really wanted. I feel like I can now really do my job better." Nancy W. RN, Washington
"I really loved learning medical Spanish through this course because I could go at my own pace and listen to the lectures over again if I needed. The instructor really made it easy to learn by her enthusiasm and easy to follow lessons." Keith S. RN, San Diego, CA
"Having simple phrases for me to use with my Spanish-speaking patients now gives me the confidence to do my assessments better and really know what the patient is talking about. The qualit of my care has truly improved." Shelly B. APN, Texas.
"Finally I have some useful sentences I can master in my role as a dietician. I don't have to wait for a translator or rely on a patient's family member. Thank you for this class." Rita N. Dietician, New Jersey
Course Curriculum
Introduction to Medical Spanish
Available in days
days after you enroll
Foundations of Medical Spanish
Available in days
days after you enroll
Using Numbers in Patient Conversations
Available in days
days after you enroll
Your Instructor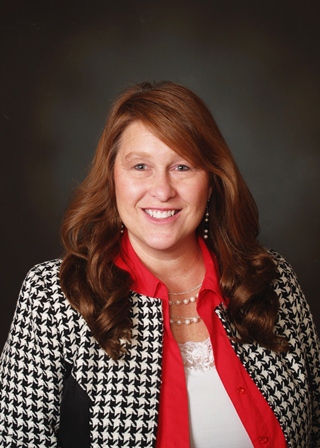 Trina Boice co-founded Lifelong Learning Education with her twin sister. She is a university professor, author of 29 books, movie critic, blogger, podcaster, YouTuber, and mom of 4 sons. You can find her everywhere on social media.
AUTHOR: You can find all 29 of Trina's books on Amazon, at local bookstores, and at www.TrinasBooks.com She writes non-fiction on a variety of topics. Her daily podcast is on Volley.FM and is called "Daily Inspirational Quote Hosted By Trina."
TEACHING: Trina is obsessed with learning and teaching. She has taught university students for 7 years at Brigham Young University. Her doctoral degree is in Management with a concentration in Higher Education Leadership. She also taught at Le Cordon Bleu Culinary College for 5 years in a variety of subjects and sheepishly admits she has the weight gain to prove it. She loves to teach and is thrilled you're here to join her in one of her courses!
TRAVEL: Trina loves to travel all over the world and created www.EmptyNestTravelHacker.com to share her travel hacks with everyone! She has gone on many speaking tours around the globe, including China, Colombia, Mexico, and Puerto Rico.
MOVIE CRITIC: She absolutely loves movies and writes reviews at www.MovieReviewMom.com and also has a YouTube channel of the same name.
POLITICS: Trina was selected to be a political correspondent at KPS in San Diego during a recent presidential election. She earned the President's Volunteer Service Award and was chosen as one of President George W. Bush's "1000 Points of Light" recipients for her international and domestic service. She taught college-level politics and U.S. government classes for 5 years. She worked as a Legislative Assistant in Washington D.C. but if she told you what she really did, she'd have to kill you.
SPANISH: She has a degree in Spanish, and another one in International Relations. She taught Spanish at the famous Berlitz Language School, as well as at a private high school for several years. She was an exchange student in Mexico, studied at the University of Salamanca in Spain, and later served as a church missionary in Spain for 1 1/2 years. She has spoken to audiences in Puerto Rico, Mexico, and Colombia many times. She is currently trying to learn Mandarin. Maybe that will be another course offered at Lifelong Learning Education someday!
HEALTHCARE: Trina has a master's degree in Healthcare Administration and Community Wellness Promotion. She worked as the Aquatic Director at Sportslife for 10 years in Georgia. She has gone with her twin sister to take nursing students around the world to offer free health clinics to impoverished families.
MARKETING: Trina worked as the National Marketing Director of an international company for 5 years, as well as Marketing Director for a real estate appraisal company for many years.
FAMILY: Trina received the 2004 Honor Young Mother of the Year of California, an award that completely amuses her 4 sons. She has held many leadership positions in the Boy Scouts of America over the years, receiving the "Godsend" award. She wrote a dating book with one of her sons and has a private-label business with another one of her sons. Despite all of Trina's interests and businesses, family is the most important thing in her life. You're in very good hands with Trina!
Courses Included with Purchase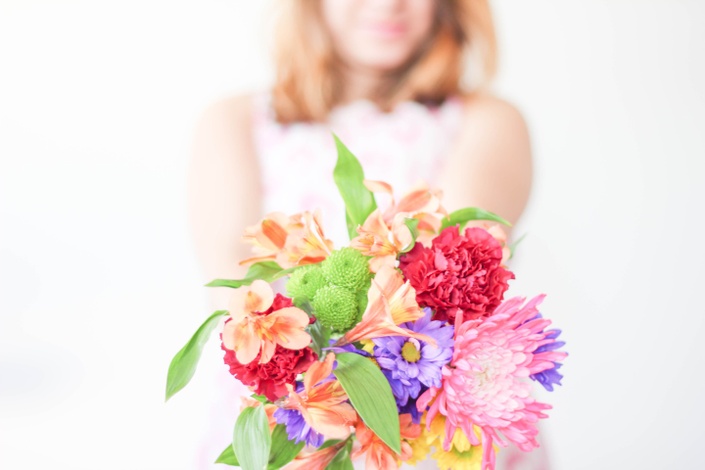 Daily Dose of Inspiration for 2 weeks
Empowering Ideas To Elevate Your Life Each Day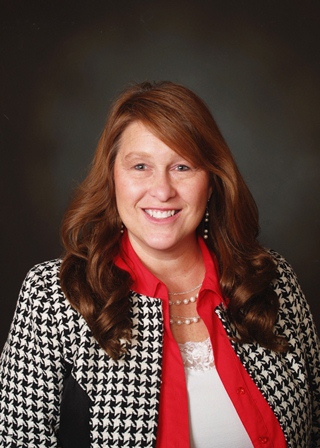 Original Price: $10
Frequently Asked Questions
When does the course start and finish?
The course starts now and never ends! It is a completely self-paced online course - you decide when you start and when you finish.
How long do I have access to the course?
How does lifetime access sound? After enrolling, you have unlimited access to this course for as long as you like - across any and all devices you own.
What if I am unhappy with the course?
We would never want you to be unhappy! If you are unsatisfied with your purchase, contact us in the first 30 days and we will give you a full refund.
What if I already took some Spanish in high school or college?
That would be great! You'll progress much faster through this course! What makes this particular course different is that you will learn specific medical vocabulary to help you in your profession on a daily basis. You will learn conversational Spanish that you can actually use with your patients! They will love you for it! Now, don't worry if you have NOT taken Spanish before! You're going to do great! Just take all the time you need. If moving on to another module stresses you out, then stay in the module where you are until you can conquer the content and are ready to tackle another lesson. This is supposed to be fun!
What if I've never had Spanish before?
Then you're in the right place! This course will start at the basics and because it's online with video lectures you will have access to replay the lessons as you need. You can move at your own pace and we give you a lot o resources to help guide you through the process. Because you already learned medical terminology as a healthcare professional, you actually already learned a foreign language-- and you can do it again! Medical terms are based in Latin and so is Spanish so you'll see a lot of familiar words. You've got this!